Tuesday, February 22, 2022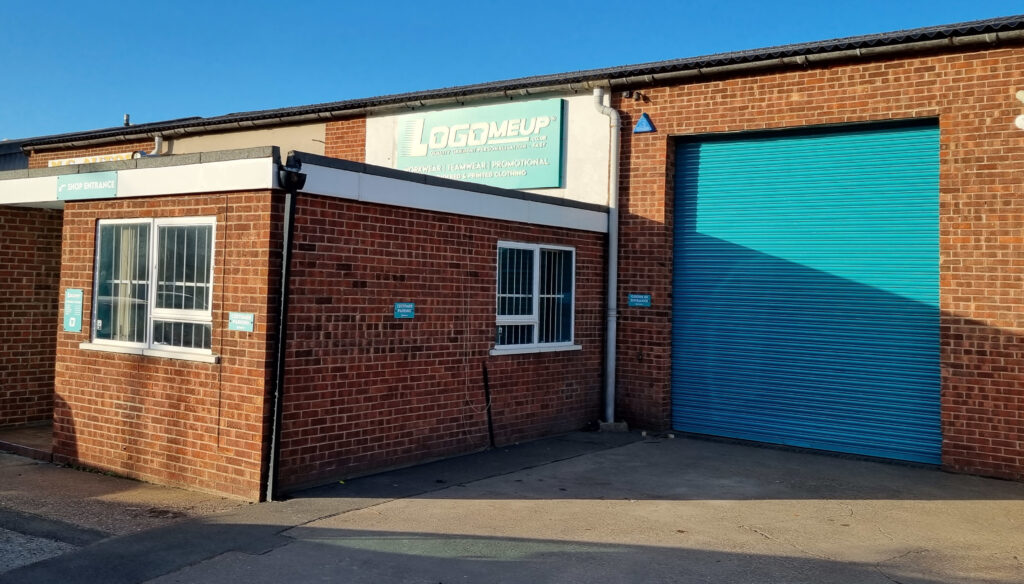 Visiting today with my clients LogoMeUp at their brand new unit in my town of Bingham. Handy for me, but also a proud moment to see the business grow from a one-man operation in a garage back in 2014 to a spacious factory employing 8 members of staff!
The new location also has a shop area where customers can view their range of garments and learn more about their screen printing and embroidery services, so do stop by if you are looking for some new clobber for your business or sports team.
If you call in, hopefully you'll find a smooth-running operation because as well as building their website, over the years I have helped the company develop bespoke order and stock management systems to make the team's jobs easier. And now they are in the same town as me, I've got no excuse not to pop in every now and then to see how they are getting on / listen to the complaints!